About us - Opal Hydrogen Water
Opal Hydrogen Water
It was established in Melbourne, Australia in 2016, born from a passion to bring a unique and effective product to the market that offers a wide range of benefits to all our customers. We are pioneers in the use of hydrogen water and also believe quality products should be cost effective to ensure they are available to everyone!

Our process is simple but the potential benefits to our consumers are enormous. Molecular hydrogen is physically infused into purified Australian water using world leading hydrokinetic nano mixing technology to create Opal Hydrogen Water! Transparency is fundamental to our business so please visit our Resources section for detailed information on the use and benefits of hydrogen over more than 10 years of research.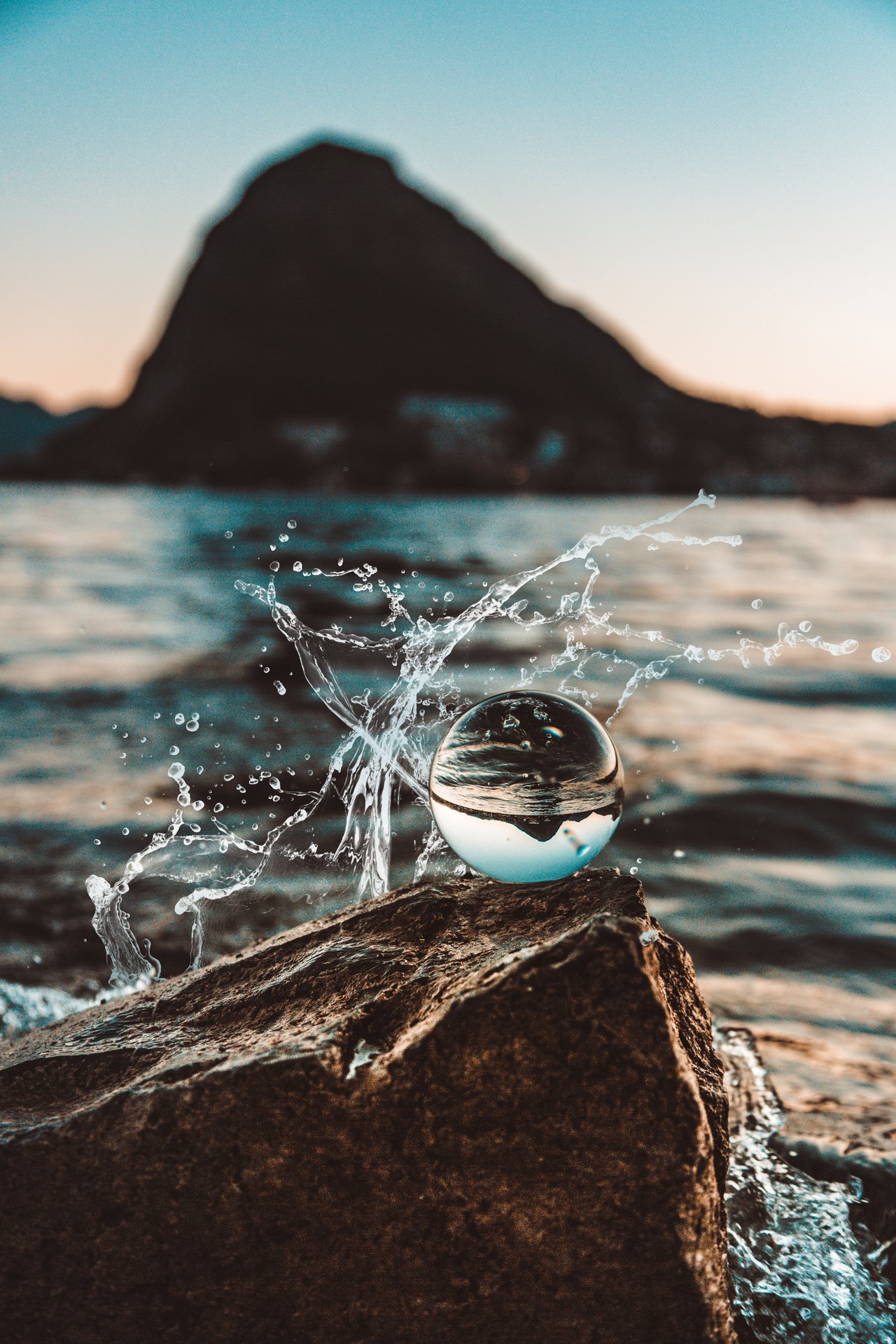 Opal Hydrogen Water is a powerful antioxidant and superior re-hydrator! Hydrogen molecules are the smallest molecules in the universe which enables them to instantly penetrate deep into the cells of the body. Since hydrogen functions as an antioxidant, it helps to prevent cell damage (known as oxidative stress), can reduce or fight against inflammation, aid in the prevention of gene mutation and promotes healthy cell growth.
Tremendous Scientific studies show that:
Antioxidants may help to:
· Boost energy levels;
· Improve skin health;
· Assist with post workout recovery;
· Relieve hangovers;
· Support fat metabolism;
· Soothe sore throats;
· Improve bowel function;
· Soothe sunburn;
· Promote well being;

Product Disclaimer:

The information on this website has not been evaluated by the Therapeutic Goods Administration. Nothing contained in this site is intended to be used as medical advice and it is not intended to be used to diagnose, treat, cure or prevent any disease, nor should it be used for therapeutic purposes or as a substitute for your own health professional's advice.